Alessandro Carboni is an interdisciplinary artist and researcher, and the artistic director of the creative production house 'Formati Sensibili'. His theoretical and practical research explores the relationships between body, urban space, and cartography.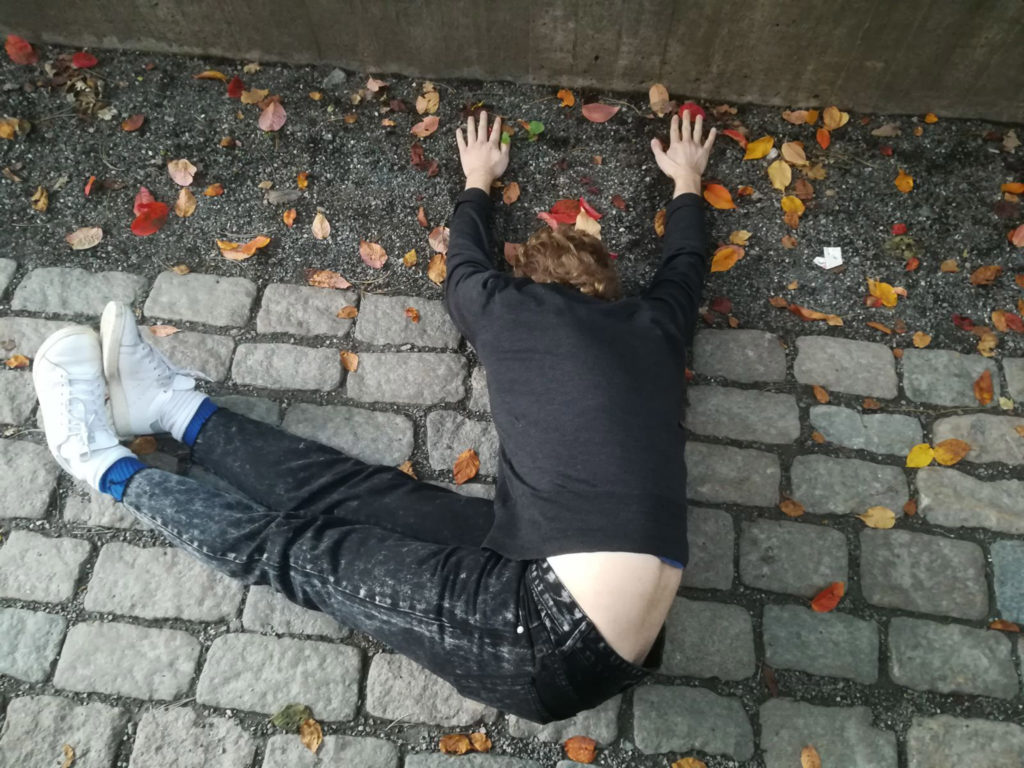 He is now inviting all the people living in Bologna and interested in exploring urban space through their body as a cartographic instrument to participate in his free six-day workshop, from 1st to 6th June. Here, the participants will prepare 'Unleashing ghosts from urban darkness', the travelling performance that will combine exhibition and performative practices on Sunday 17th June, during 'Right to the City - Diritto alla Città', the first international festival of Atlas of Transitions (Bologna, 14-24 June 2018). During the workshop, Carboni's methodology for choreographic composition, 'EM Tools for urban mapping and performance art practice', will be presented and employed.
 For more information about this free workshop,
visit the CALL on Atlas of Transitions - Italia.