The municipality of Cërrik, in Elbasan, Central Albania, counted about 27,500 inhabitants in 2015, with a density of about 145 inhabitants per km². Under the administration of this municipality there is one town and twenty-eight villages, while the population is divided into five administrative units – Cërrik, Gostimë, Klos, Mollas, and Shalës. The municipality of Cërrik ranks as one of those with the highest level of unemployment in the country, which produces a number of social and economic problems in the district. In particular, young people have recently started emigrating abroad together with their families. This phenomenon of mass emigration, mainly towards Germany, began at the beginning of 2014. Since then, about 100 families have started moving across Albania as well, in order to build a new life somewhere, with sons and daughters with nine years of secondary education.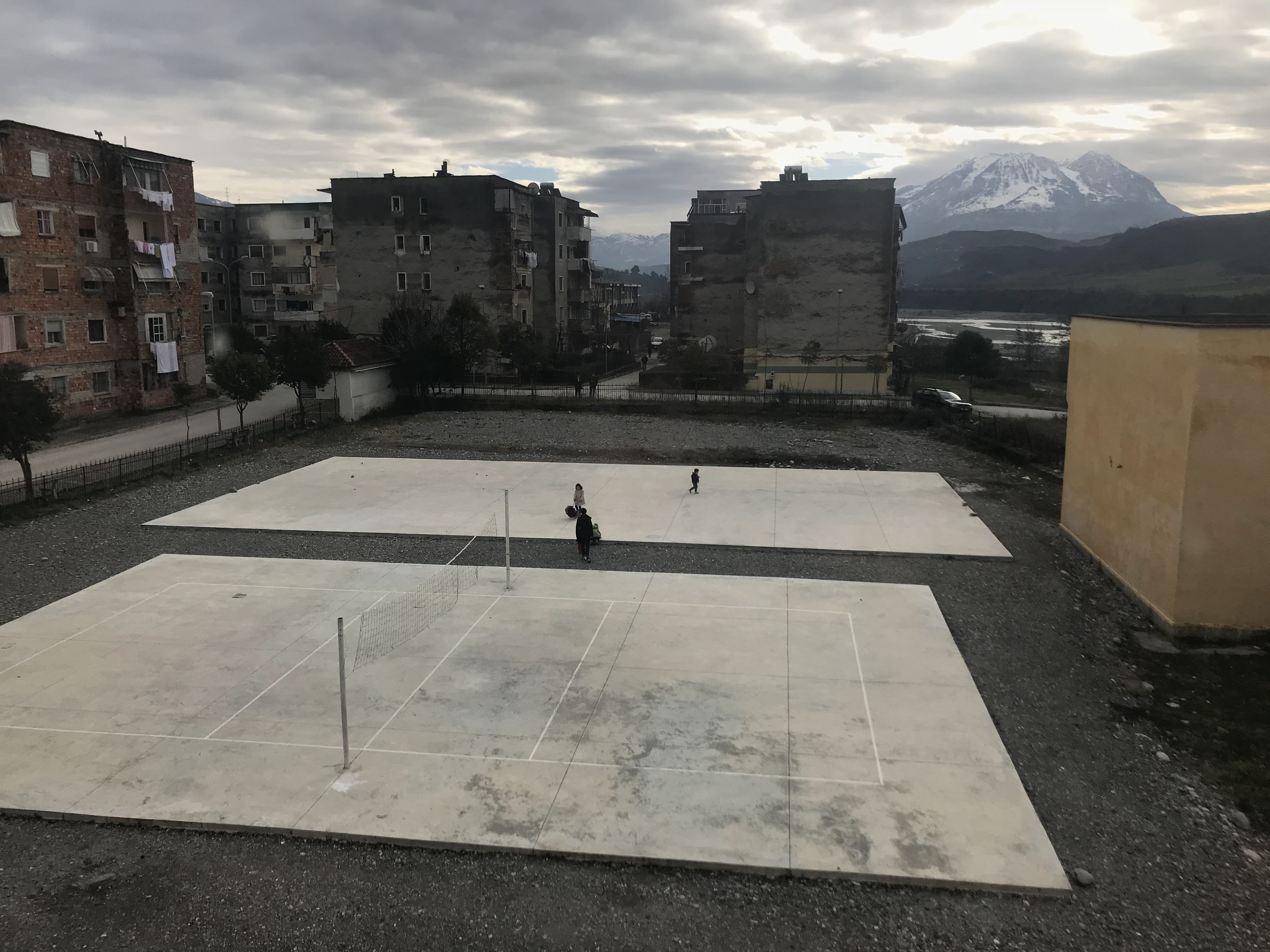 Furthermore, since 2009, Albania has increasingly experienced return migration from countries such as Greece, Italy, the United Kingdom, and Germany, particularly in 2012 and 2013. Statistics report that about seventy-seven per cent of the people returning to Albania are accompanied by spouse, while nineteen per cent of them come back together with sons and daughters, and thirty-five per cent with children and minors. Only about twenty-five per cent of the returnees (1,314 persons) contact the Migration Office in order to receive support and, from this percentage, the majority of them, about one out of two, receives direct assistance from the counsellors of Employment Bureaus and mediation services about public and private matters.
Between 2010 and 2015, a total of 235 migrant returnees were registered at the Regional Employment Directorate in Elbasan. In 2015, instead, a total of fifteen adult migrants and ten children returned to the district and were registered from the local municipality. However, official statistics from the municipality's official documents contrast with informal figures, which report the arrival of a higher number of returnees last year, about seventy-five adults and forty-five children. Likewise, Albanian families also returned to the municipality of Peqin, Gramsh, and Cërrik in the district of Elbasan – respectively, fifty-five and forty families, together with 120 young adults, in the first two cases, and a hundred families in the municipality of Cërrik.
According to official statements: "Those who return must face great challenges to reintegrate within society as well as into the economic life of the country. Usually, the returnees exhibit identity issues as they do not really know where they belong to and often feel they are at the crossroads, between staying and leaving again". With regard to young returnees then, it should be considered that in Cërrik there is only a youth center, which works thanks to the projects and donations of foreign organizations and donors. There is neither a theatre nor a cinema here – the only cinema available was closed after the end of the dictatorship in 1990. Within this complex and difficult context, the A.T.K. organization seeks to create spaces for public debates and engage citizens about issues of social relevance through performing and street arts, also with the aim to promote cultural activities as well as new approaches to daily life in the district of Cërrik. 
Text – Geris Filipi (and Erka Caro, 2015)
Pictures – A.T.K. Albanian Theatre Association