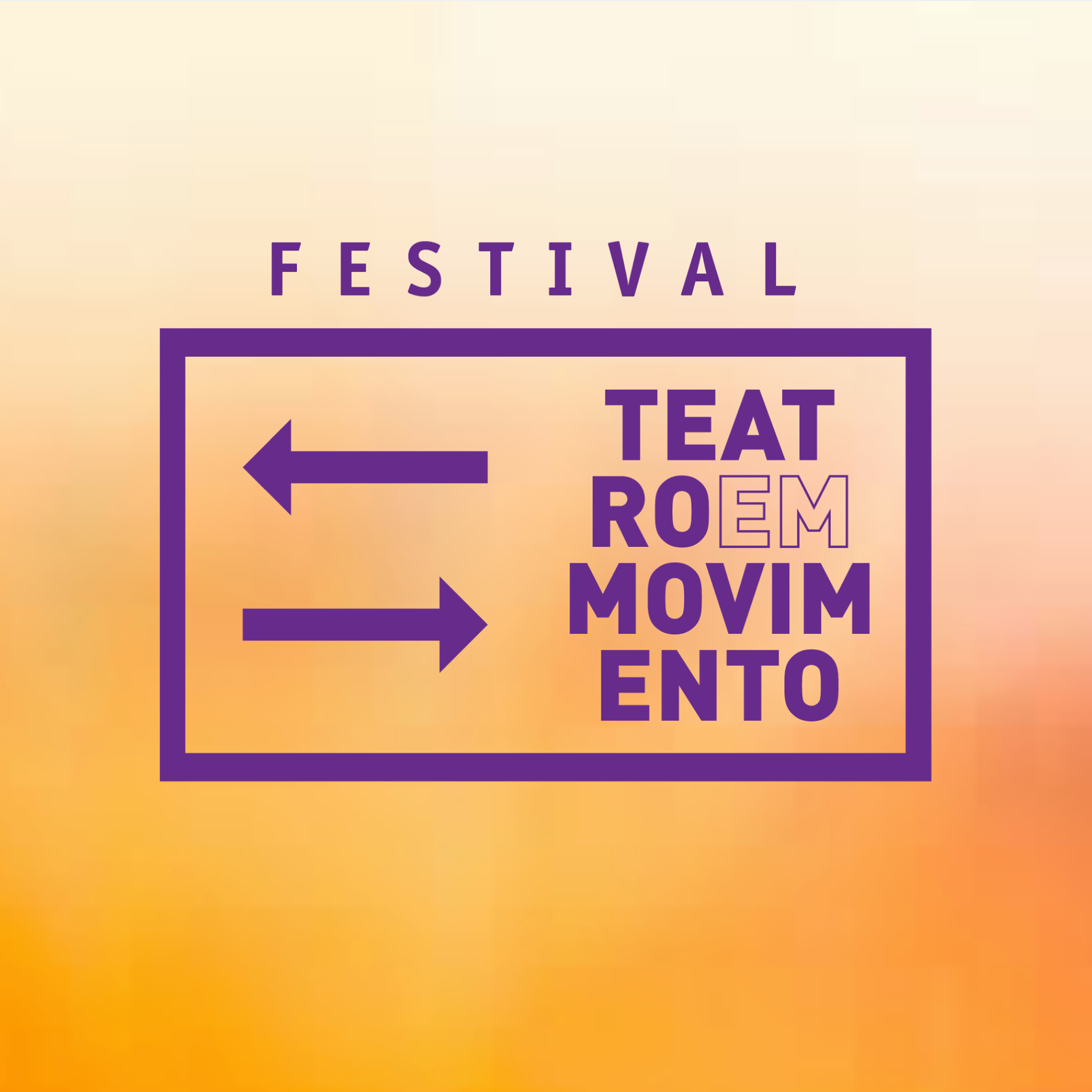 Between December 4th and 10th, the Italian performing arts theorist, curator and dramaturge Piersandra Di Matteo (Atlas of Transitions curator for Emilia Romagna Teatro Fondazione) will be in Brazil by the invitation of the MITsp Sao Paulo International Theatre Festival to attend the 2º Performing Arts Curator Meeting. Piersandra will pass through Sao Paulo and Belo Horizonte. The event is co-realized with the Italian Institute of Culture from Sao Paulo and the 18th edition of the Festival Teatro em Movimento from Belo Horizonte, sponsored by Itaú and Instituto Unimed-BH. Currently Piersandra is director of master in performing arts curator of Università Luav di Venezia (IUAV). In Brazil, she will present the course In-Betweennes – Reciprocity and urban dramaturgy in curating performing arts. The first edition of the meeting happened in December 2015 at the Goethe-Institut (Sao Paulo). The guest was the independent curator, playwright, writer and artistic director of the Impulse Theater Festival Florian Malzacher.
In-Betweennes – Reciprocity and urban dramaturgy in curating performing arts
Conceiving the curatorial practice as a decolonial gesture, Piersandra Di Matteo – Italian performing arts theoretician, dramaturg and curator – will discuss a few case-studies and her curatorial experiences founded on the activation of theoretical and practical exchanges. Deeply ingrained in social and political implications, they focus on the notion of participation, understood as in-common practices involving not only tactics through which a multitude can partake in urban life, but foreseen as occasions in which to make room for the "capacity to aspire", borrowing the expression from Arjun Appadurai. This means promoting polyrhythmic fields of interaction, able to identify interferences, dissonances and elements of discontinuity in urban life, in order to reveal its internal areas of friction, clashes and opacity.
Di Matteo's artistic curation of Atlas of Transitions Biennale (Right to the City & HOME) will serve as a starting point to problematize aesthetics, theories and practices in programming the contemporary performing arts. The political dimension of curating will be explored, outlining areas of responsibility, the possibility of giving space to reciprocity and interaction, breathing life into different forms of spectatorship, the production of discursive space as a form of critical practice questioning forms of representation, memory and the construction of meaning.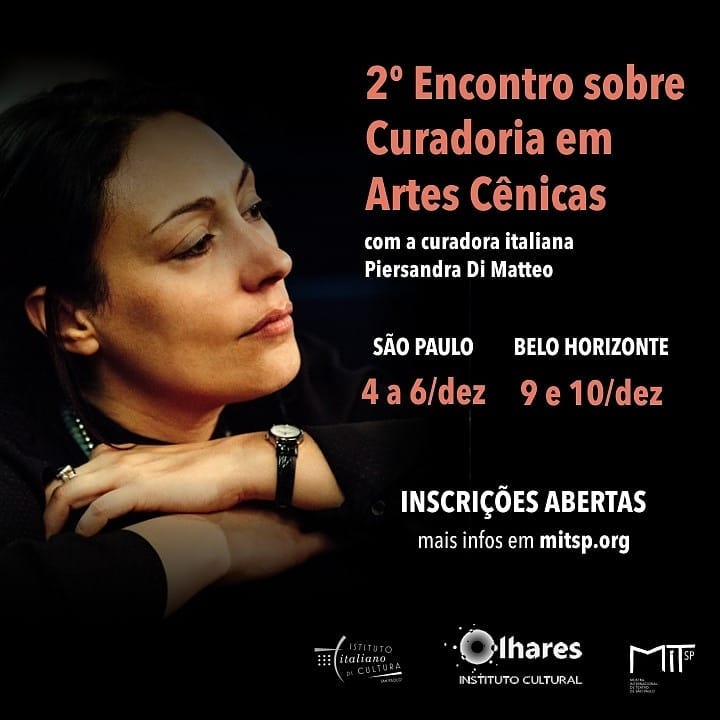 São Paulo/SP
4th, 5th, 6th December
Venue: Instituto Italiano de Cultura de São Paulo
To book your places: seminario@mitsp.org 
Belo Horizonte/MG
9, 10th December, Belo Horizonte, venue to be confirmed
To book your places: rubim@rubim.art.br