What's happening in May
A busy month ahead for Atlas of Transitions and its project partners active around several European cities, from South to North, and vice versa.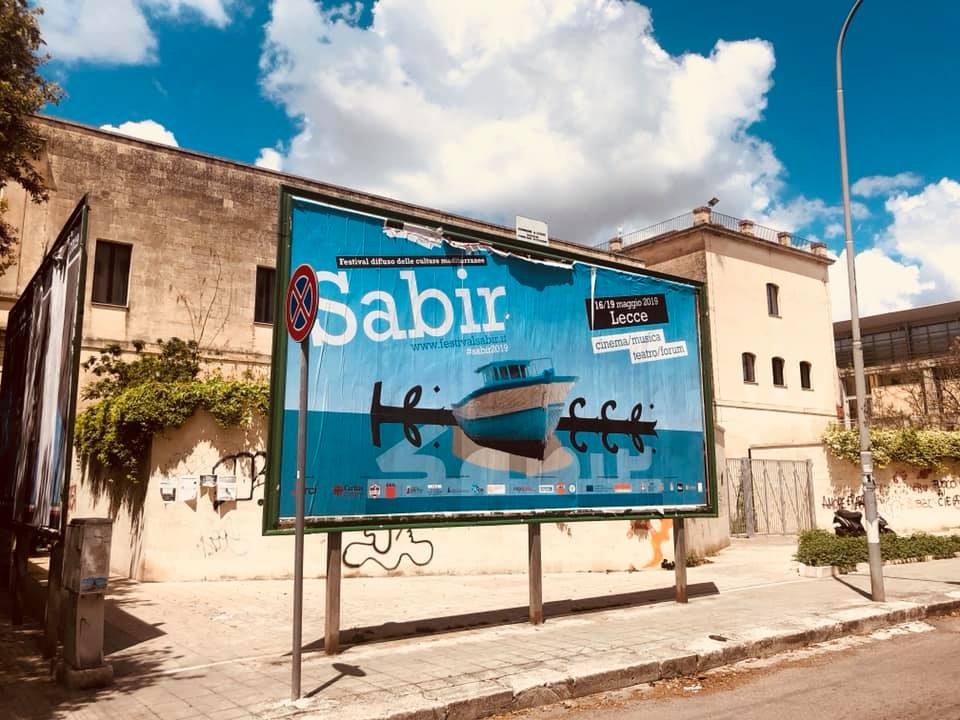 On 16th May, as part of the Sabir Festival in Lecce (Apulia region), Piersandra Di Matteo, curator of Atlas of Transitions Biennial from ERT, will participate in the international talk 'Passports for the real - Vol 2. Interrogating the margins", focusing on social and geographical territories capable of creating new stories, narrations and imageries. 
The outcomes of months of effort working with local communities will be finally visible for both partners in Belgium and Italy. Théâtre de Liège will be presenting the performance by school students who participated in the "At the Time of Migration" workshop and Cantieri Meticci is preparing for "Neighbourhoods in Motion", a full agenda of public presentations in multiple venues, spread across the various suburbs of Bologna, key points of interest for the theatre company, whose mission is to strengthen long-term cross-cultural bonds. 
In Gothenburg, Backa Teater is currently hosting "A Changed Europe", a series of talks and guest performances that will conclude on 22nd May with the presentation of Théâtre de Liège's "Sortir du Noir" realised by Mary Jimenez and Bénédicte Liénard. It is with a pluralistic approach, in the aim to contemplate differently one of the great concerns of the 21st century, that Le Channel Scène Nationale de Calais will bring to its inhabitants "A Taste of the Other", a 3-days multidisciplinary festival (from 24 to 26th May). The challenge for the theatre of the French port city - three years after the Jungle camp's shutting down -  is to look beyond the borders and European cultures to experience a cosmopolitan reunion, to think freely and understand the phenomena behind migration.