place
Teatr Powszechny, Warsaw
event
from 09/20/2019 to 09/24/2019
Following "Lawrence of Arabia" and "New Territory' live VR"  realised under the umbrella of Atlas of Transitions, Powszechny Theatre has announced its return with a new production called "Damascus 2045", directed by Omar Abusaada,  an independent Syrian playwright who lives and works in Damascus, and will premiere in September 2019 in Warsaw. The production features dramaturgy by Mohammad Al Attar and set design by Bissane Al Sharif.
Several decades after the war, Adam, the general of the intelligence services, is trying to finish the experiment of huge manipulation of collective memory, but something interferes with the work. Is it Intelligent Operating System' error? Or unpredictability of the mechanisms of human mind? Or revenge of the loved one?

"Damascus 2045" is a dystopian performance based on the history of the ongoing war in Syria. Can you whitewash a long-term trauma? Does human memory have any chance in confrontation with electronic memory? Can "War of Liberation" be a better version of the war?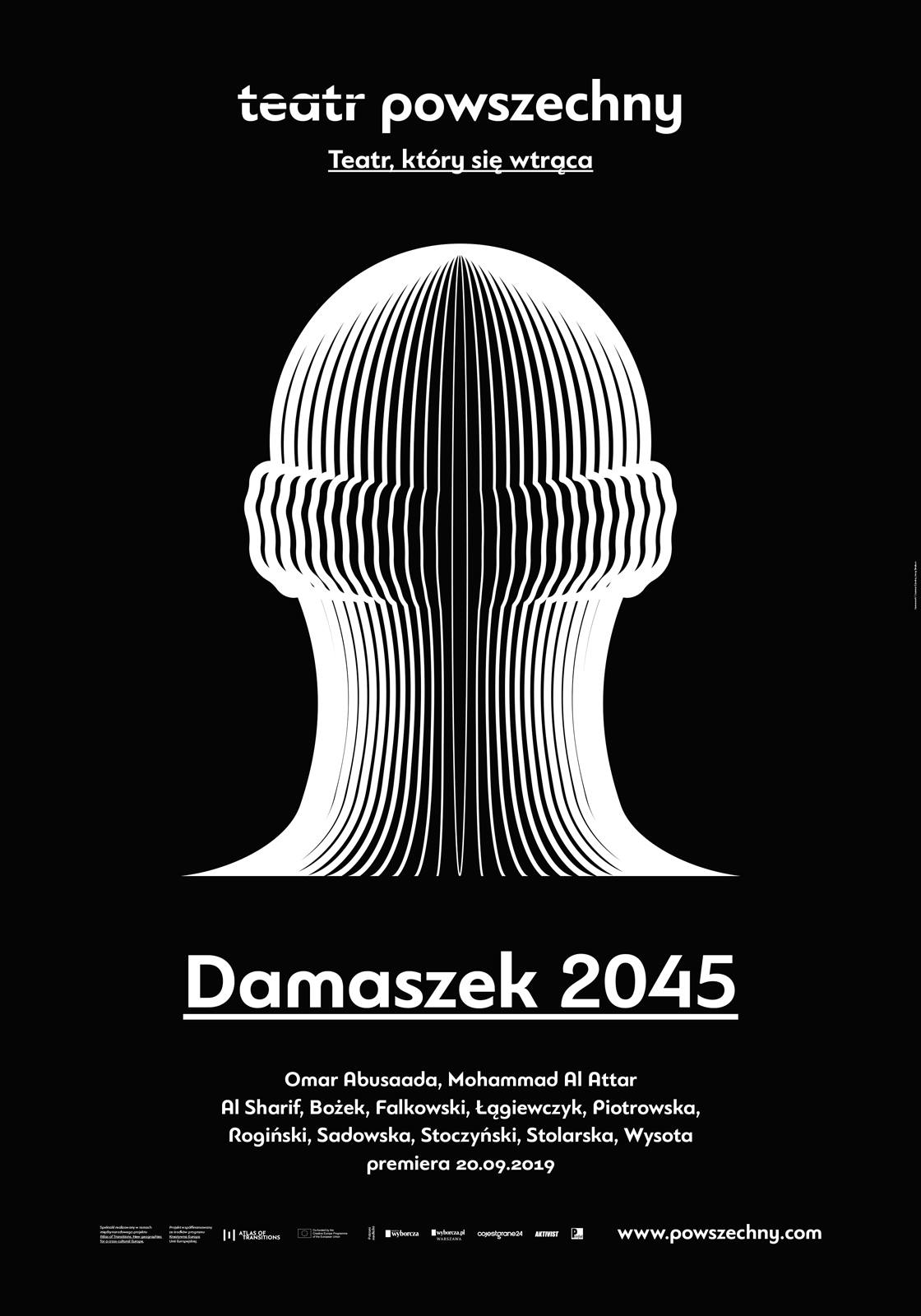 premiere: 20 September 2019
Powszechny Theatre in Warsaw
next shows: 21, 22, 24 September
Book your tickets and follow Atlas of Transitions