From the 'Theatre Between Politics and Policies: New Challenges' conference call: 'When analysing the relationships between theatre and politics in a contemporary context, we do not consider only the direct use of a political theme in theatre practice. Rather, we aim to rely on theoretical proposals that suggest the politicality of theatre is realised through the modes of representation on stage'.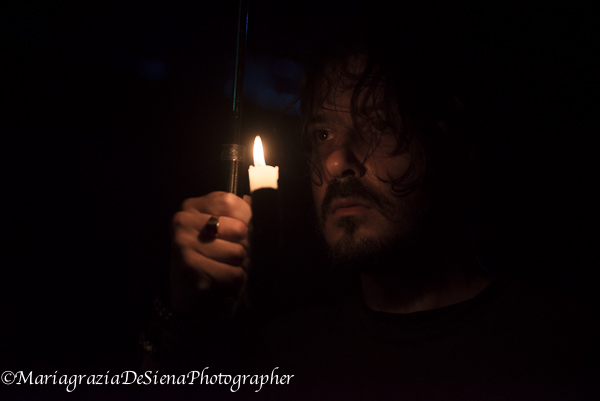 Starting from here, Pierluigi Musarò and Melissa Moralli, researchers for Atlas of Transitions, will present Cantieri Meticci as a case study at the conference, 'Theatre Between Politics and Policies: New Challenges', 23-24 March, Belgrade, Serbia. Indeed, the cultural organisation here represents the place where, through collaboration with several not-for-profit associations and public institutions at a local and international level, participatory methodologies and artistic tools stimulate public debate about the relationships between newcomers and hosting countries.
'We strongly feel that the notion of agora, and the sense of community and human solidarity is being lost in our city societies. We lack safe spaces for a common reflection, where the voice of everyone can be heard, and we lack the ability to discuss, reflect and take into consideration the voices of those who live at the margins of our cities, but who would like to be considered within public debate - migrants, refugees, asylum seekers' — from an interview with Pietro Floridia, Cantieri Meticci (2015).
What the researchers from the University of Bologna will discuss is that theatre is both a physical multicultural space and a social process, which do not only promotes 'conviviality', but that also gives birth to deep interpersonal relationships of cooperation on the basis of the same passions - theatre itself, music kitchen, tailoring, poetry, computer, reading club, dance.