place
Théâtre de Liège, Liège
event
from 03/09/2020 to 03/14/2020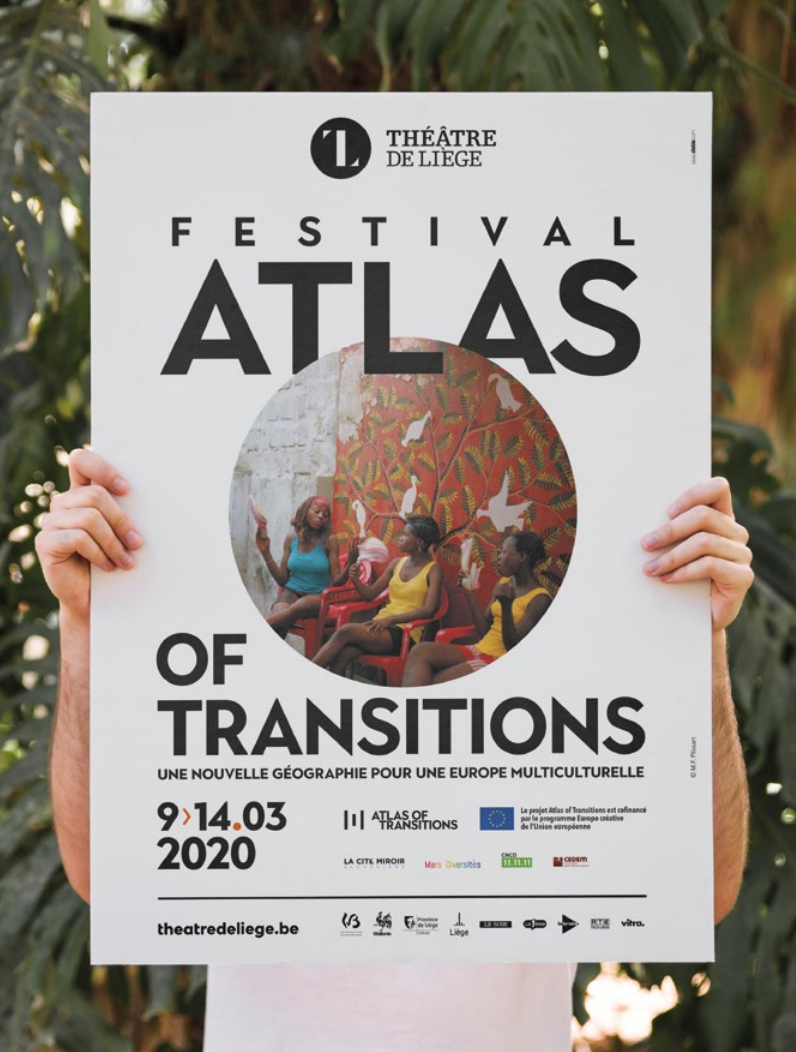 Something great is coming up in March at Théâtre de Liège! Dedicated to refugee issues and the inclusion of newcomers, the Atlas of Transitions Festival is an opportunity to explore the current debate on migration through a rich and diversified calendar of events. The event is organised in collaboration with Mars Diversité from the City of Liège,  la Cité Miroir (Liège) et BOZAR Bruxelles. 
For a week of time, artists, spectators, academics, political and non-profit organisations representatives will question together the migratory realities thanks to an international and multidisciplinary programme. It includes three theatrical productions realised in the frame of Atlas of Transitions: 'Hierarchy of Needs' by Swedish director Mattias Andersson (Backa Teater), 'Z'Oiseaux' by French company Les Petites Boîtes and 'Damascus 2045' by Omar Abusaada (Teatr Powszechny), but also the performance 'Necropolis', Arkadi Zaides' new creation.
Théâtre de Liège is also engaged in supporting local artists and brings on stage 'Les Hostilités' by Léa Drouet et Adeline Rosenstein, 'Le chef est chef même en caleçon' by Dominique Bela, a refugee from Cameroon living in Belgium, without forgetting the final version of'Sortir du noir' by filmmakers Mary Jimenez et Bénédicte Liénar which will take place at BOZAR in Bruxelles. In parallel to the performances, the public will have the chance to discover the work of Italian photographer Giulio Piscitelli dedicated to migrants in an exhibition. Many debates and open discussions will be organised by the Centre for Ethnic and Migration Studies (CEDEM) and its director Marco Martiniello. 
The festival will transform theatre in a pool of reflection and concrete actions. An open space for collective thinking where everybody is welcome and invited to work together on reducing the distance between the others and ourselves. 
Check the full programme here!