place
Several locations, Bologna, Italy
event
from 03/01/2019 to 03/10/2019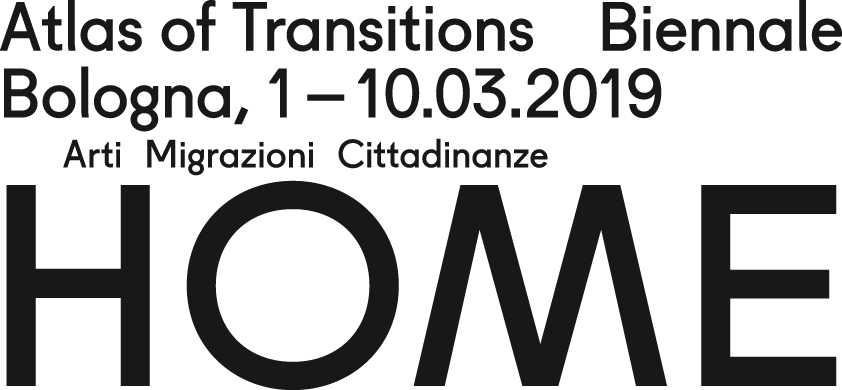 Atlas of Transitions Biennial - the international festival organised by Emilia Romagna Teatro Fondazione in collaboration with Cantieri Meticci and the Department of Sociology and Business Law of University of Bologna - was launched  in June 2018 with its first edition dedicated to the 'Right to the City'. This year, it returns from 1st to 10th March 2019  including a selection of works by female artists coming from Mali, Syria, Palestine, Rwanda, Estonia, some of which will present their works for the first time in Italy.
HOME aims to reflect upon the meaning of "home" in connection to the states of "leaving home", "being at home", or "feeling / not feeling at home". The ten days look examines the role of housing (both abandoned and regained), the transformations of domestic work and care, the common home of language, the body as a home, the creation of collective actions, the cultural and memorial dimension that each one of us lively represents.
With many performances, collateral events, workshops, conferences, participatory practices, films, djset, it seeks to establish a privileged bond with the foreign communities and new generations living in Bologna. What is the relationship between art and activism? How can cultural and gender gaps be reduced through the arts? HOME creates space for dialogue, debate and new forms of pedagogy, promoting a plurality of voices, in particular those of creative women, teenagers and multicultural communities.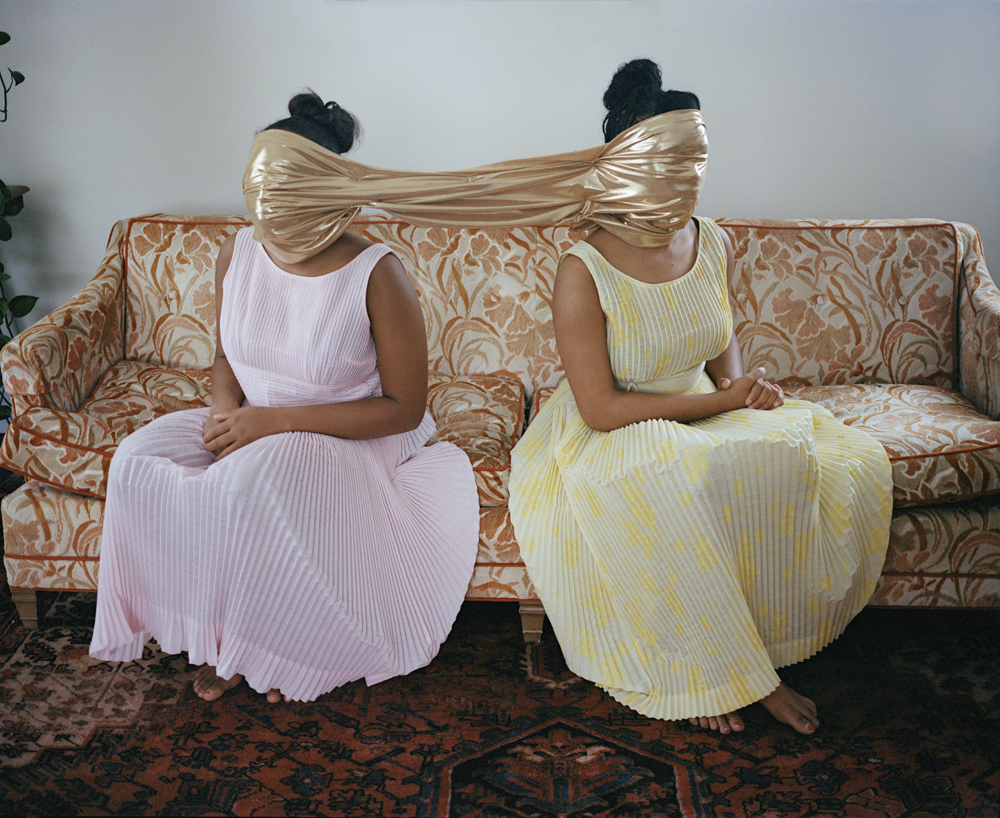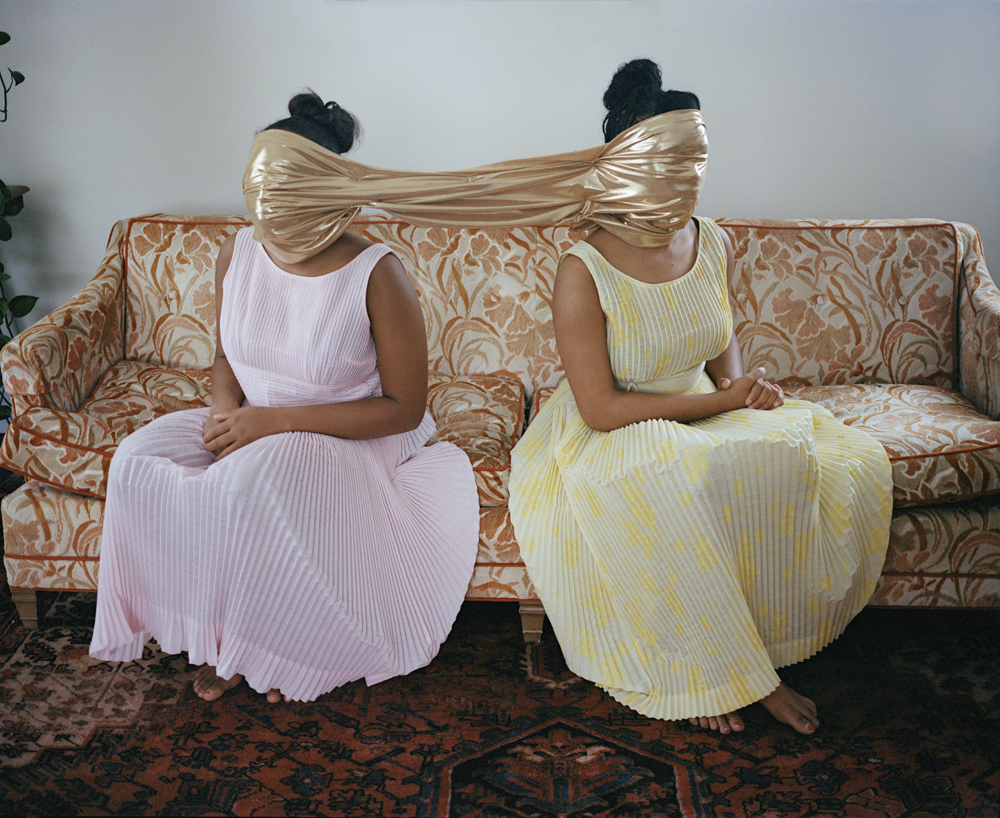 The festival will present national premieres, kicking off with 'Quartiers Libres' by Nadia Beugré /Latitudes Prod (Côte d'Ivoire)on 2nd and 3rd March. What happens if we cross the boundaries of forbidden spaces? Who do we become? With 'Quartiers Libres' (a French expression meaning "free territory", "limitless space"), choreographer Nadia Beugré explores these questions in a raw and unbridled performance in which she confronts and resists oppression. Followed by  'Samedi Détente' by Dorothée Munyaneza / Compagnie Kadidi (Rwanda) on 3rd March. A melow title that hides the violence within genocide, Samedi Détente is a popular radio programme that the singer and choreographer listened to in her childhood in Rwanda, just before the tragic events of 1994 happened. In her work, Munyaneza wants to share the words of those who were there, chasing her own memories, which reclaim the right to be revealed.  Malian choreographer Fatoumata Bagayoko  from Compagnie C'est Comment (8th and 10th March) rewrites the pain of her circumcision, raising her voice in 'Fatou t'as tout fait', a courageous solo performance.   'Z'oiseaux' by Les petites boîtes (France) tells the tale of a journey from the desert to the Mediterranean, for ages 4 and up –, and addresses the complex issues of our time with a poetic tenderness while focusing on topics such as exile, migration, otherness and hospitality.  The second week of HOME continues with 'The Niger of Narcissus' - a new production by project partner Cantieri Meticci. The  contemporary rewriting gives life to a work halfway between performance and installation, in which the migrant, the African - labeled as the original and eternal enemy - is seen both as a real and spectral figure. The spectators, free to move in a labyrinth-space, interact with the performers who, in the midst of narratives and actions, are able to connect the pages of history with the ghosts of the West. 
This year, HOME features two special projects by cuban artist and activist Tania Bruguera, who has recently created a series of interventions in and around Tate Modern. For over 25 years, Tania Bruguera has created socially-engaged performances and installations that examine how art can be applied to the everyday political life and the transformation of social affect into political effectiveness. The city of Bologna will be the protagonist for 'Referendum', first staged in 2015 in Toronto, which functions as a public vote on questions surrounding immigration and borders, to raise awareness about the effects of borders on humankind in a time of unprecedented migration.  'School of Integration', is a temporary 'school' with open lessons conducted by members of multicultural communities living in Bologna. In a series of encounters it will be possible to learn about culinary customs, artisan and body skills, poetical and musical contaminations, from the cultural traditions of Eritrea, West Africa, Ucraine, Marocco, Rom&Sinti, China, Senegal, Peru and Iran. Not to be missed, the public meeting with the projects' creator on 1st March, which will inaugurate the 10 days of exceptional events. 
Other events to put on the agenda: the International Conference 'A World in Transition. In-Between Performative Arts and Migration' curated by the Department of Sociology and Business Law of the University of Bologna in partnership with the Department of Arts and ERT, the Art + Feminism edit-a-thon with the participation of local high school classes, an 'Arte Útil' seminar which draws on artistic thinking to imagine, create and implement tactics that change how we act in society. On 6th March the ZimmerFrei duo - along with the protagonists and team - will present the origins of the first ''Saga' episode 'Yakub'.
To celebrate Women's Day on 8th March: 'This Must Be the Place' an all-female party-djset dedicated to new Italian generations. 
This year, HOME is part of the 14th edition of VIE Festival, the international festival of contemporary theatre and dance organised by ERT - Emilia Romagna Teatro Fondazione. 
Tickets are purchasable for performances and films, whereas all the other events are free. Stay tuned and follow the event on Facebook @atlasoftransitionsitalia  and Instagram @homebiennaleyoung