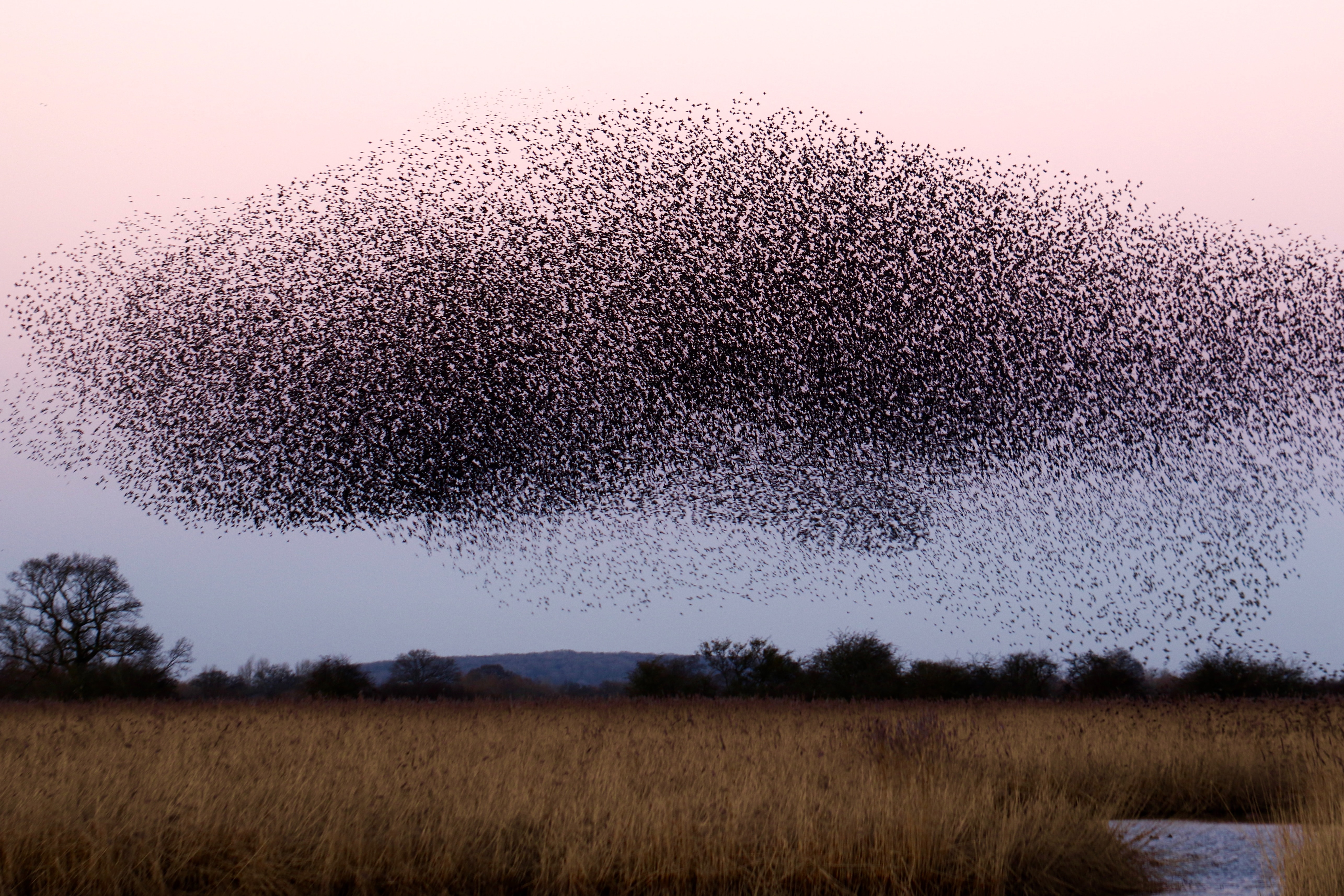 You would like to participate in the third edition of Atlas of Transitions Biennial | WE THE PEOPLE in Bologna, organised by ERT - Emilia Romagna Teatro Fondazione, Cantieri Meticci and University of Bologna in June 2020? Here's an opportunity for you!  We are looking for people of all ages, with or without singing skills,  music enthusiasts, vocal groups, singers for the new project: MAGNITUDO, a collective act of voicing.
Imagine a giant urban chorus. Imagine a song spreading through sound waves all over the public space from a collective epicenter. Imagine the energy of a common vibration generated by the different voices of the city. Imagine being part of a temporary community aimed at the creation of an extraordinary public event.
Magnitudo is a collective act of voicing that gathers inhabitants, citizens, students, already existing vocal groups, people of all ages and proveniences and all those who have the desire and the effrontery to get their body-voices into the game, to give life to a form of protest and resistance, to activate a different policy of listening and to show that each one can affect among many with their presence. Magnitudo is a unique and once in a lifetime event, a premiere performance that will last 45 min.
A musical score has been composed for the occasion by Meike Clarelli e Davide Fasulo both musicians from Collettivo Amigdala. Thanks to the collaboration with the AfroWomenPoetry project, the score has been created on the words of the Ugandan Poet Carolyne Afroetry, expressly written for the singular and plural voices of Magnitudo.
Three chorus conductors - Meike Clarelli, Davide Fasulo and Elisabetta Dallargine - will work closely together and at the same time separately, preparing the three sections of the chorus in different workshops. Starting from April 2020, every week and in distinct areas of the city, the three  workshop groups will rehearse for the two final performances of the 13th and 14th June 2020, when the entire chorus will join together to create a powerful and subversive collective ritual by occupying public space in Bologna, respectively in the center and in the suburbs.
The workshop will be the perfect ground to experiment not only ways, styles and techniques of coral vocal music but also an artistic, community and participatory practice between different people.
The call is open to everyone, even to already established choral groups.
Musical or choral music experiences are not required, but just a proactive listening attitude and adventure spirit.
HOW IT WORKS
PHASE 1
Choose one of the 3 workshops that will be held in 3 different districts in Bologna.
One session per week from 4th April to 30th May (7 sessions). Check the detailed calendar HERE.
workshop 1 > Bolognina | Sala Masina, Quartiere Navile + Centro Sociale A. Montanari,
Via di Saliceto, 3/20 and 3/21
workshop 2 > Corticella | MET, via Gorki 6 + Cà Bura Park, via dei Giardini
workshop 3 > San Donato | Centro Interculturale Zonarelli, via Giovanni Antonio Sacco, 14
PHASE 2
The 3 workshop will join together to work on:
6 June at Parco della Zucca, via di Saliceto 3/22
7 June at Giardino Gino Cervi, via Argia Magazzari
PHASE 3
4 rehearsals at Arena del Sole Theatre, via Indipendenza 44 
8 June | 9 June | 11 June | 12 June from 5.pm to 9.pm
2 FINAL PERFORMANCES
13 June h 19.00 Cortile del Pozzo, piazza Maggiore 6 
14 June h 19.00 Parco dei Giardini della Cà Bura, via dell'Arcoveggio/via Corticella 
For the success of the project, it's essential to ensure the presence at all workshop phases and the 2 final performances.

HOW TO PARTICIPATE
Fill in the participation form and send it to magnitudo@atlasoftransitions.eu by March 28th 2020, choosing 1 of the 3 workshops.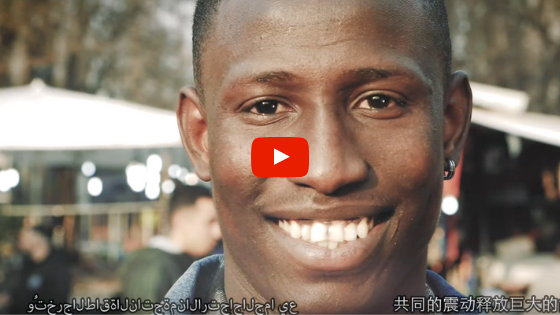 MAGNITUDO
collective act of voicing
artistic direction MEIKE CLARELLI and FEDERICA ROCCHI
music composition MEIKE CLARELLI and DAVIDE FASULO
chorus direction MEIKE CLARELLI, DAVIDE FASULO, ELISABETTA DALLARGINE
with the participation of the choruses LE CHEMIN DES FEMMES and LE CORE VOCI INDISCIPLINATE
a project by COLLETTIVO AMIGDALA for ATLAS OF TRANSITIONS BIENNIAL
promoted by ERT – EMILIA ROMAGNA TEATRO FONDAZIONE, CANTIERI METICCI with COLLETTIVO AMIGDALA
in collaboration with AFRO WOMEN POETRY, FONDAZIONE INNOVAZIONE URBANA, CENTRO INTERCULTURALE ZONARELLI, COMUNE DI BOLOGNA
with the patronage of QUARTIERE NAVILE and QUARTIERE SAN DONATO-SAN VITALE